We all want a smile that we can share but crowded, overly spaced or misaligned teeth can detract from your appearance and have a big impact on your self-esteem. You may have considered corrective treatment but worried that metal braces are inconvenient, ugly or difficult to get used to. The good news is that there is a modern system which can straighten your teeth comfortably, effectively and unobtrusively. At Weybridge Orthodontics in Weybridge, Invisalign is a popular technique which we have used for many of our patients.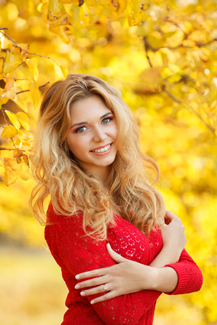 How does it work?
An initial consultation allows us to assess the state of your mouth and take measurements. The Invisalign system uses a series of clear plastic trays or aligners which gently reposition your teeth. These are individually made to suit your mouth and you will be provided with a new set every two weeks. This is so they adapt to the changing position of your teeth and continue to guide them into the right place. We use 3D computer modelling which allows the aligners to be made precisely and means that you can see the predicted results in advance. You can try Invisalign in Weybridge and see for yourself why so many people have loved using this method.
What are the advantages?
We use Invisalign in Weybridge for mild to moderate cases where there is no severe crowding or need for teeth to be removed. The process is very comfortable and discreet, with no invasive procedures. The clear plastic aligners are virtually invisible and you can take them out for eating and cleaning so they do not interfere with daily life. As they are individually made for each person out of smooth plastic, they fit without rubbing and ensure that the teeth move in exactly the right way. When your teeth are how they should be, you will continue to wear retainers at night to make sure they stay in place so you can enjoy your new smile into the future.
Give yourself the gift of a beautiful new smile today and make an appointment with us to discuss whether Invisalign in Weybridge is the treatment for you.