The market for adult orthodontics is growing rapidly. At Surrey Braces dental clinic in Weybridge, we believe that teeth straightening treatment is advantageous to patients of all ages – and not just for cosmetic reasons.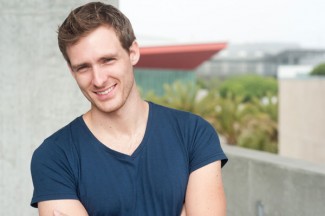 Whether you missed out on orthodontics as a child or teenager, or you had treatment only to be lax in the retention stage so that your teeth moved back to their original position, if you want to improve the alignment of your smile, we invite you to join us at our Weybridge dental clinic for an orthodontics consultation.
When you come into Surrey Braces dental clinic in Weybridge, your orthodontist will conduct a complete clinical examination, looking at both the alignment of your teeth and your bite – the way your jaws meet each other.
Modern orthodontics may involve treatment with braces or aligners, and we offer a number of different teeth straightening systems at our Weybridge practice. Your orthodontist will talk through all of your relevant treatment options at the end of your consultation, and will help you to make an informed choice about the best system to suit your needs.
Among the popular treatments at our Weybridge dental clinic are:
Invisalign
This series of clear, removable aligners is orthodontics that fits around your lifestyle. They fit comfortably over your teeth and gently guide them into a new position. You change your aligner every two weeks, and won't need to adopt any special dental hygiene techniques because you can take your aligners out to brush your teeth.
Damon Clear Braces
Braces remain the staple of orthodontics, and Damon Clear Braces are designed to be subtle by blending in with your tooth colour. Damon Clear uses a passive slide mechanism to maintain archwires within the bracket, enabling free movement and reducing both binding and friction for quicker, more comfortable treatment.
Incognito Lingual Braces
Although they are made from metal, few people will see you are wearing Incognito braces because they are attached to the rear or lingual surfaces of the teeth. They can correct a wider range of orthodontic issues than cosmetic appliances, and are designed to be comfortable as well as discreet.