Crowded teeth may be the reason for your headaches and jaw pains. The effects of malocclusiondo not limit themselves to the oral region, however. A recent study revealed that crooked teeth increase your chances of acquiring serious non-oral diseases like pancreatic cancer.
From malocclusion to pancreatic cancer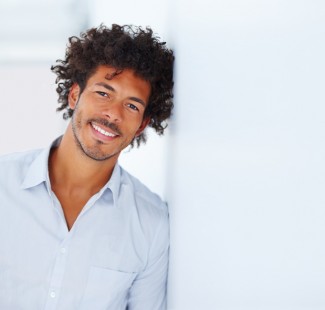 It is easy to maintain proper oral hygiene when your teeth are straight and perfect. Disease-causing bacteria have a lower likelihood of lingering and infecting your teeth and gums.
On the other hand, crowded teeth cause difficulties in brushing or flossing your teeth, creating an opportunity for bacteria to thrive. Malocclusion, combined with poor oral hygiene, may lead to periodontitis or infection of the gums. Gum disease may lead not only to tooth loss but to pancreatic cancer, as well.
Researchers suggest that some bacteria from malocclusion-related gum disease contain carcinogenic compounds called nitrosamines, which may react to digestive chemicals in the gut. These might cause the body to become vulnerable to the development of pancreatic cancer. Other studies note that C reactive protein (CRP) found in the blood may be the cause for the likelihood of pancreatic cancer for people with periodontal disease.
A study published in the journal Gut revealed that certain types of gum disease-causing bacteria lead to twice the risk of developing pancreatic cancer. In addition, researchers found that men with a history of gum disease had a 64% increased risk of pancreatic cancer compared with those who never had gum disease. People with malocclusion have a higher risk of getting gum disease, thus increasing the chances of getting pancreatic cancer.
Treatment and Prevention
In acknowledgment of the link between crowded teeth and pancreatic cancer, dentists emphasise the importance of preventing malocclusion early. Observe proper oral hygiene by brushing twice and flossing once a day. Avoid grinding hard objects, thumb sucking, tongue thrusting and other habits that may affect teeth alignment.
Orthodontic treatments are necessary for those with signs of malocclusion, as well. Dentists encourage the use of teeth aligners, which come as conventional metal braces or discreet varieties.
Small discomfort and unsightly appearance are not the only things to worry about when you have crowded teeth. These may cause cancer and other serious diseases if left untreated. Surrey Orthodontics Limited providesclearRXaligners, allowing you to enjoy straight teeth and a nice smile even during treatments. Call us for more information on our orthodontic treatments.