Many people wrongly assume that orthodontics is only for children and teenagers. This is not the case. At Weybridge Orthodontics we welcome patients of all ages who would like to straighten their teeth. For those looking for a more discreet option, we have a wide range of invisible and near-invisible braces and aligners, including popular brands such as Incognito braces and Invisalign clear aligners.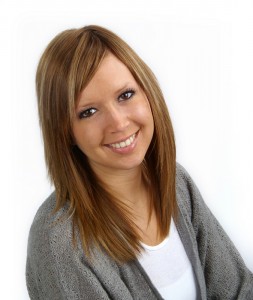 At our Weybridge practice we are well aware that many adults who would like straighter teeth are concerned about wearing traditional braces, which while effective are also very obvious in the mouth. Fortunately, there have been huge advances in discreet orthodontics in recent years, meaning that in many cases it is now possible to straighten your teeth without anyone knowing, and with minimal impact on your lifestyle.
We welcome referrals from dentists in Weybridge, across Surrey and beyond. If you are interested in adult orthodontics, you can ask your dentist to refer you or can refer yourself. These are just some of the treatment options we offer:
Lingual braces
Braces remain the best way to straighten teeth in many cases. They can correct more severe orthodontic problems than aligners.
Lingual braces employ the traditional principles of orthodontics but modernise them for maximum discretion. They are placed on the back or lingual side of your teeth, meaning nobody will know you are wearing them. At our Weybridge practice we use Incognito lingual braces, which are the only 100% customised fixed appliance system for invisible orthodontic treatment available in the UK.
Clear and ceramic braces
Clear and ceramic braces are worn on the front of the teeth but, because they are tooth-coloured or clear, they are very discreet. We use the Clarity and Damon brace systems to treat many problems.
Invisalign
Invisalign clear aligners fit over your teeth and are removable, for maximum discretion and comfort.