In April four of Weybridge Orthodontics team members set off for Wales to visit Snowdonia. The trip was inspired by Fiona and love of mountains.
Julie, Anielle, Simone and Fiona had a few reasons for their visit to Snowdonia, firstly was to discover and tackle a climb on Snowdon which is the is the highest mountain in Wales, at an elevation of 1,085 metres above sea level, it is the highest point in the British Isles south of the Scottish Highlands.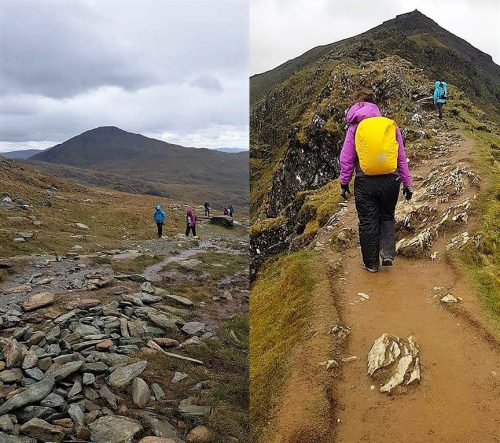 The Weybridge team also wanted to improve their own fitness levels and spend some time bonding as a team. What a better way to do this that be out in the fresh air and to face challenges along the way.
Encouraging each other is a fantastic way to develop skills as a team, and helps team connect and bond in a different environment to the orthodontic practice setting.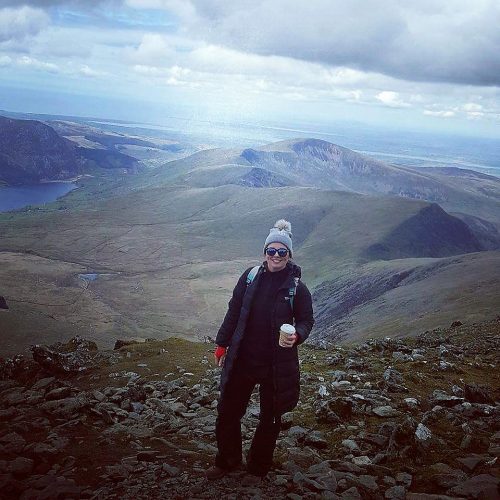 At Weybridge Orthodontics, we aspire to have fantastic communication skills within our team and most importantly with our patients. Team building exercises develop these skills and motivates our team to ensure we maintain our happy, encouraging and healthy environment at Weybridge Orthodontics.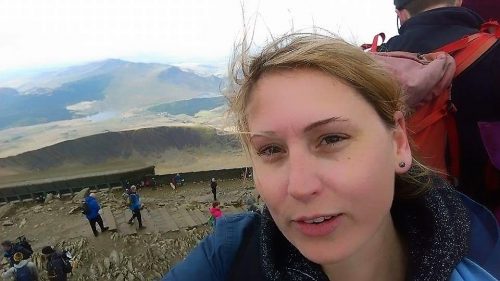 The team were thrilled to reach to top and achieve their goal, with support, hard work and encouragement from one another. The climb was followed by a hearty meal, an overnight stay and a very good night's sleep.
Well done Team Weybridge, we are all proud of you!