Incognito braces give a dentist or orthodontist the perfect way to straighten your teeth – in secret. They are just one of many discreet orthodontic options available from Weybridge dental centre Surrey Braces, all of which are designed to give you a beautifully aligned smile without the need for anyone to know you are having treatment.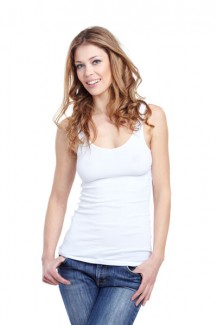 If you think braces are just for teenagers, you should think again. A growing number of adults are seeking teeth-straightening treatment later in life, and at our Weybridge dental practice we welcome patients of all ages for orthodontic consultations.
Similarly, if you believe that braces have to mean obvious metal contraptions, again it's time to take a second look. At our Weybridge clinic we appreciate that the thought of a visible metal brace can be a barrier to treatment for many adults, who worry what impact wearing the appliance might have on their professional or personal life. That's why we are proud to offer many alternative solutions.
It's true that Incognito braces are made from metal, but if you decide to straighten your teeth this way, nobody will see them. How so? That's simple. Incognito braces are lingual braces. That means they are attached to the rear – or lingual – surfaces of your teeth, which means that nobody will notice them in everyday life, and no-one but your dentist and orthodontist will know that you are having treatment.
If you are interested in finding out more about how Incognito lingual braces can be used to straighten your teeth in secret, we invite you to join us at our Weybridge dental centre for a consultation with an orthodontist.
Unlike some other discreet brace systems, which have their primary focus on the teeth that show when you smile, Incognito braces can be used to correct a wide range of orthodontic problems. They are designed with comfort as well as discretion in mind, and will be custom-made to fit your teeth and your orthodontic situation perfectly.
Your Weybridge orthodontist will use the latest 3D imaging software to create a realistic view of the finished product, as well as being able to show you exactly what results to expect.