No matter where you started your orthodontic treatment, if you have recently moved to the United Kingdom to live, you can count on Weybridge Orthodontics to be able to help you complete your treatment.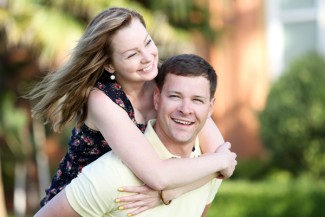 Here at Weybridge Orthodontics we make it our business to be up to the minute in orthodontic treatments from all over the world. And we are always delighted to be able to help people who need to transfer their orthodontic treatment, whether in the active phase or the retention phase, from another country.
At Weybridge Orthodontics, we are already a referral centre for general dentists in the UK who want to make sure their patients get excellent quality orthodontic care.
We have a large team of very experienced orthodontists, and we can support all modalities of orthodontics. In fact, Dr James Stubbs, did some of his orthodontic training in the United States, as part of an exchange programme between Guy's Hospital in London and the University of Pittsburgh, Pennsylvania.
At Weybridge Orthodontics, we already take care of several students who attend local international schools.
If you would like to transfer your treatment to us when you arrive from another country, here is what you need to do:
Please bring as many of your dental records as you can from your previous orthodontist.
Ask your orthodontist for a copy of your treatment plan and any special conditions pertaining to your case.
Book an initial appointment with us, and then come in, so that we can discuss your treatment so far and draw up a plan to complete it.
Try not to leave too long a period of time between your last visit to your orthodontist back home, and your initial consultation with Weybridge Orthodontics.
We will also do our best to continue with your original treatment plan. In most cases, Weybridge Orthodontics can continue your treatment with the orthodontic appliances you had fitted at home, but we may need to use different wire, brackets or appliances.
The cost of completing your treatment can vary, but we will you give a clear idea of how much you can expect to spend with us.
And yes, we are very happy if you want to seek a second opinion.