Invisalign is a modern form of orthodontic treatment, suitable for correcting a wide range of issues affecting adults' and teenagers' teeth. At Surrey Braces in Weybridge, we are firmly of the belief that dental treatment should fit conveniently around your lifestyle whenever possible. When it comes to teeth straightening, we believe that Invisalign does just that.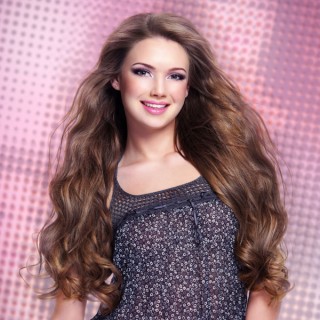 No more metal braces
Metal braces are far from the only option for teeth straightening in the modern day and age. At our Weybridge dental practice we offer a number of subtler options, all designed to straighten and improve the alignment of your teeth with the minimum of fuss.
Whereas traditional metal braces – and cosmetic tooth-coloured or lingual brace systems – are attached to your teeth for the duration of treatment, it is safe and easy to remove Invisalign at home. Treatment involves the use of a series of clear, removable aligners to guide your teeth into a new position, without a glint of metal in sight.
There are numerous advantages to treatment with Invisalign. The fact you take them out to eat, drink, to clean and to brush/floss your teeth means that you don't need to adapt your dental hygiene routine at all during treatment, although you should still brush your teeth an hour after every meal.
The fact that your Invisalign aligners are clear means that they are entirely invisible to the untrained eye in daily life – hence the name. Very few people will notice that you are even wearing them.
When you come into our Weybridge dental clinic for an Invisalign consultation, our orthodontist will check that this is the most suitable option to suit your needs. There are several other discreet orthodontic solutions available at Surrey Braces should Invisalign not be suitable.
If you are approved for treatment, photographs, scans, impressions and measurements of your teeth will be taken so that your aligners can be made, and thanks to the advanced 3D computer software that supports this system of aligners, your Weybridge orthodontist will be able to show you the results you can expect from the outset, as well as the stages of movement your teeth will go through.