The importance of patient consent in dentistry is an aspect of the business that needs more attention because of its legal and moral implications. Dentists should not be allowed to conduct any operation without the permission of the patient, even if it is for the betterment of their oral health. But simply not asking permission is not the only danger young dental professionals should be made aware of.
Staying Out of Trouble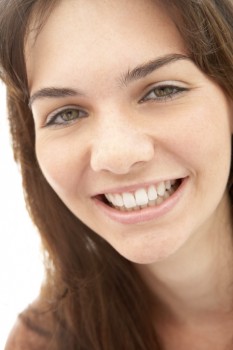 Weybridge Orthodontics highlights two things that can give young dentists problems with their patients and the law if left unobserved. These two factors are failing to take into account what is and what is not available in the National Health Service (NHS), and working beyond their competence. It is quite easy even for experienced dentists to do these two things, making it imperative to instil the correct attitudes in dental professionals while they are young.
New dentists can keep themselves out of trouble by adopting a series of professional habits that will serve them well even as their careers advance. One of the most important of these habits is keeping abreast of the latest news from the NHS. Dentists will also do well for themselves if they begin listening to authoritative voices in the industry such as the British Dental Association (BDA) and the British Dental Journal (BDJ).
Staying Ahead
Fortunately, dentists in Weybridge do their best to always be first to know everything about news within the industry. It is a habit that not only allows us to stay out of trouble, but one that keeps us ahead of other clinics in terms of new techniques and technology in oral care. Our patients have the benefit of enjoying the best and latest the dental industry has to offer – with their express consent, of course.
Dental care is more about giving patients healthy teeth and mouths. It is about making them comfortable with who they are and what they have, and that feeling should start in the dentist's chair. If you are looking for a quality experience along with excellent care, contact us today. Our teams are ready to make every visit feel like it was better than the last.