There's no denying that, in today's world, looks are important. If you regularly have to face the public for your job, you have a busy social life or you simply enjoy looking good, then you might be reluctant to improve your smile with braces. At Weybridge Orthodontics, we offer you options when it comes to teeth straightening that mean that you do not have to compromise your look.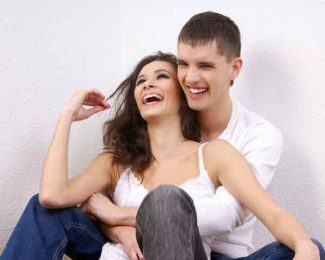 One of the options we offer is Incognito. In Weybridge, at our clinic, we can check if your teeth alignment issue is suitable for this type of braces.
Incognito are lingual braces. This means that they are attached to the backs of your teeth. Once in place, they cannot be seen from the outside. Incognito braces work in the same way as traditional braces and take roughly the same amount of time to work so you do not have to sacrifice efficiency in order to straighten your teeth discreetly.
How are Incognito in Weybridge fitted?
Incognito are fitted in much the same way as traditional braces. Brackets are fixed to the backs of the teeth and then a wire is threaded through them. It can feel a little awkward during the actual fitting process because the dentist at Weybridge Orthodontics will be working on the backs of your teeth but the whole process should take no more than an hour or two.
How do they feel in the mouth?
Once you have your Incognito in Weybridge fitted, they are relatively low profile against the teeth so you should get used to the feel of them in your mouth relatively quickly. Like all braces, they can be a little uncomfortable at first. This should settle down within the first few weeks. In the meantime, you can mitigate any discomfort with mild painkillers. Your dentist at Weybridge Orthodontics will advise you on what is normal. We also see you for regular check-ups to ensure that you are happy and comfortable.
Some patients find that their speech is temporarily affected when they get Incognito. This fades quickly as the tongue gets used to the presence of new equipment in the mouth. You can talk to your dentist at Weybridge Orthodontics if you are concerned.