Nowadays, visiting your dentist, is not what it used to be. If you have crooked or misaligned teeth fear no more. At Surrey Braces in Weybridge, you can seamlessly straighten your teeth without changing your eating habits or lifestyle.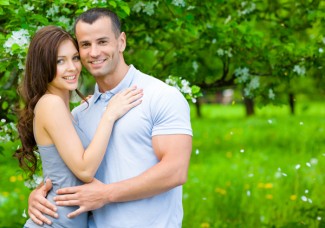 Invisalign is one of the greatest advancement of modern dentistry. Invisalign clear aligners can correct a wide range of dental issues, including minor tooth movements and more complex cases of teeth misalignment.
Whatever your dental concern, the result is a brand new, confident smile, which you can display with pride. If you are a teenager or an adult looking for Invisalign in Weybridge, you need to schedule a visit to Surrey Braces.
How does Invisalign work
Before your Invisalign treatment plan can be created, our experienced dental team will take detailed impressions of your teeth to determine whether they will benefit from this method. Once the appropriate treatment is confirmed, an individual plan for your case will be devised.
Our dentists at Surrey Braces in Weybridge will explain to you in detail the expected series of movements your teeth will eventually endure. This way, you can have a good idea of the final result, before it even begins.
Then, your teeth impressions will be sent to the Invisalign labs, where your custom clear braces will be constructed. While visiting your dentist between treatments, you will receive, wear, and alternate a new set of braces every few weeks. In parallel, your dentist will perform various routine check-ups until the end of your treatment.
Treatments using Invisalign in Weybridge can take up to six months, dependent on the severity of your dental problem. Some patients may not be eligible for Invisalign in Weybridge, but your dentist can let you know soon after your consultation.
Is Invisalign right for me?
If you dislike the idea of metal braces and you would like to have removable braces to help you clean your teeth, floss and eat better, then Invisalign is the ideal dental treatment for you. Although nowadays, there are plenty of choices available, few other dental treatments can be as discreet and effective as Invisalign.