Damon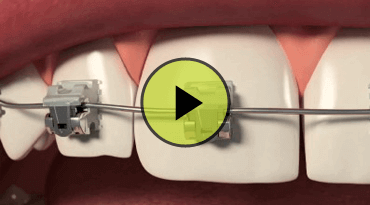 Damon Clear is part of the innovative Damon System, which combines tieless brackets and high technology archwires that are clinically proven to move teeth fast and comfortably with spectacular smile and facial results.
Damon Clear
Damon Clear uses what's called a "passive" slide mechanism to maintain archwires within the bracket, allowing them to move freely. This reduces friction and binding, so your teeth can move quickly and more comfortably.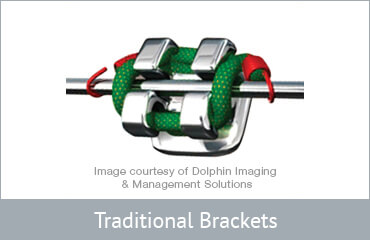 Traditional Brackets
Other styles of braces use elastics or active clips that "bind" archwires in place. This creates friction and pressure that act like parking brakes and can slow down treatment.
Discover what more than 2 million patients have already experienced. The Damon System is a whole-new treatment approach that aligns your teeth and enhances your facial aesthetics – usually without tooth extractions or rapid palatal expanders.

All the staff are very kind towards the patients. Dr Anning explained the treatment clearly, and I received very good results with my Damon brace.

Claire Whiting
Orthodontic Options